How is COVID-19 Impacting Literacy Instruction this Fall?
Reading Horizons recently conducted a national survey about literacy instruction in the age of COVID-19 and how schools are planning to address reading skills in the coming 2020-2021 school year. It was interesting to see how many schools are choosing to tackle the new challenges facing educators and the innovations that are arising in education. It's also interesting to note that on a poll during a webinar that shared the survey results, in the one week since the survey, 50% of respondents said they had changed their reopening plans. It's surely a time of rapid change.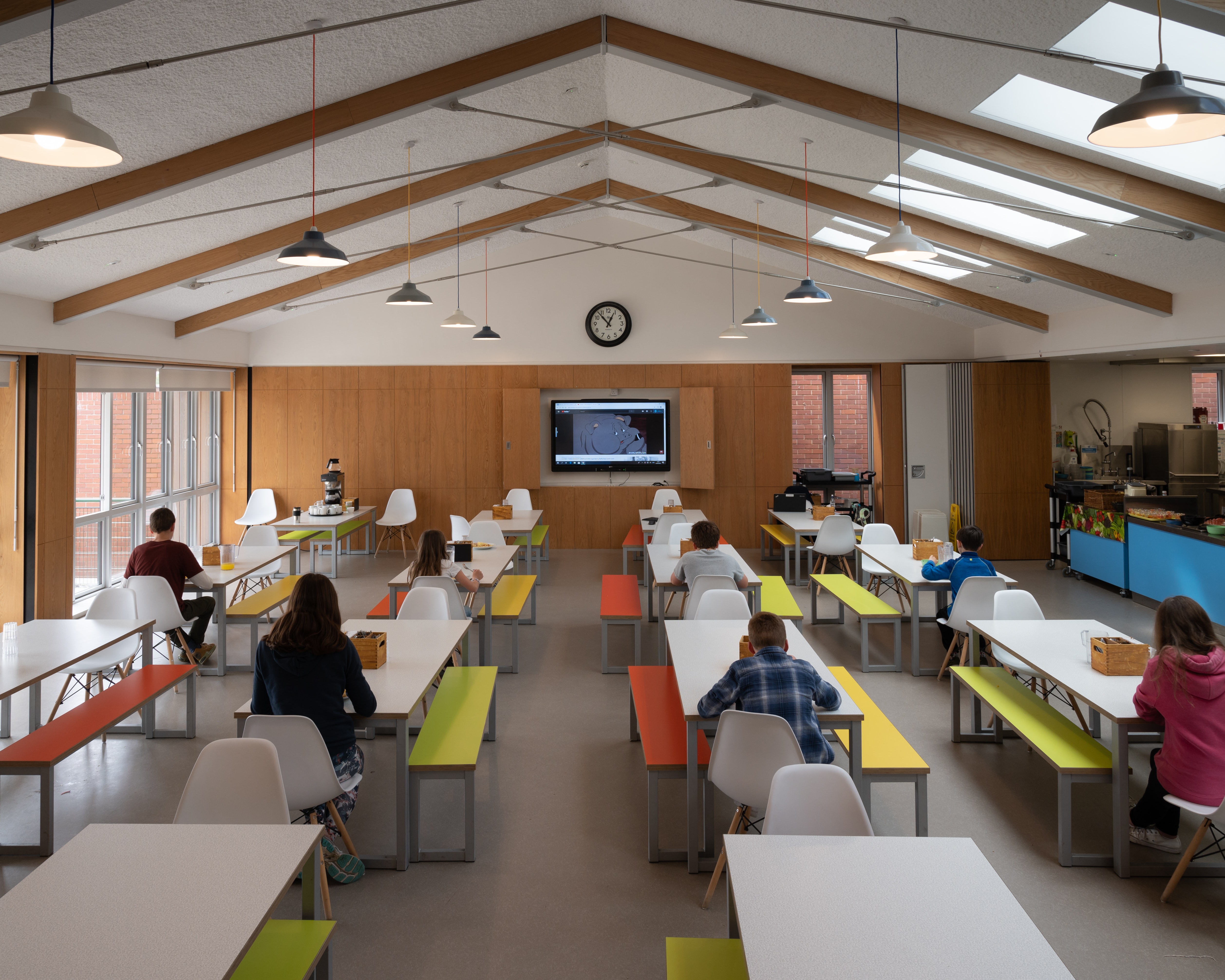 School Models
With many schools still deciding how to best approach the new school year, most schools are choosing between the following models:
A choice between classroom and remote instruction
A hybrid model of classroom and remote instruction
Classroom instruction only
Remote instruction only
Remote instruction with a shift to classroom instruction when safety allows
One unique model that was written into the survey caught our attention: Students will come into the building in small groups to collect baseline data and to meet the needs of specialized learning for IEPs, RTI, or ELP as deemed necessary by teachers and administrators. A model like this could also be adapted to meet the needs of students without access to devices and/or the internet or for students with parents who need to work outside of the home.
This model was different than most other schools and districts and could help address some of the top concerns that remote intervention and special education educators indicated on the survey:
Students without access or who don't participate
Having enough time to provide adequate instruction
Creating remote learning plans for students
Having enough qualified staff to meet needs
Having appropriate instructional technology
Breaking the school model down a bit more, here are some general trends from schools around the country about how instruction will be carried out in both classroom and remote learning environments.
Classroom Models
Forty-one percent of respondents said that if students elect to come to school, they will come all five days with no remote instruction. Other common classroom models included:
Students will rotate A and B days (or mornings and afternoons).
Students will rotate A and B weeks.
Students will attend a few days each week in class and a few days remote.
Students will choose all week remote or all week in class.
Remote Models
Almost 50% of respondents said they will use a combination of virtual direct instruction and software instruction. Another common trend was that teachers will provide all instruction virtually or through print materials.
Devices and Technology
While Zoom has gotten a lot of press and attention, it is not the most popular platform used by schools to provide virtual instruction. According to our survey, Google Classroom is the dominant platform for schools to provide virtual instruction, with Zoom being second.
SeeSaw, Schoology, Canvas, and others are also being used less frequently by our respondents. Many respondents also indicated that paper and packet materials are heavily used for all students, especially students without access to technology devices and/or the internet.
Access to both devices and the internet is still a problem for many students and schools. Administrators have worked to get these resources in place over the summer but with such high demand, many affordable devices are on backorder.
In regards to literacy curriculum and software tools, most respondents felt they needed more general education and intervention/special education resources for teaching reading in this new phase of education.
General Concerns for Fall 2020
At the end of the survey, respondents could choose to write in their biggest concerns for the coming school year. Amongst these responses, five common trends emerged:
Health and safety of students and staff
Instructional concerns (answers ranging from balancing remote and in-class demands, providing quality remote instruction, meeting the individual needs of students–especially special populations)
Technology and access issues
Social and emotional needs of students and staff
Unknown plans and sudden changes
These concerns are evidence of the immense pressures that educators are feeling and how much they care about their students and communities.
Expanding the Use of Technology
While technology can't solve every problem (particularly student access), it can give teachers further reach. It can take on some instructional tasks so teachers have more time to focus on individual student needs that range from academic to more social and emotional issues that may not be met at home. Technology can provide teachers with the data to know which students need the most help and what specific lesson or material they are struggling with. These capabilities are useful both in a virtual environment and in the physical classroom.
While there will always be resource and budget constraints, adopting new technologies can give teachers more opportunities and time to adjust to our new world and meet additional student needs. As you work to return to school (virtual or in-person), explore the many educational technologies that are available (many being completely free) to update the classroom and change the way you meet the many needs of your students.
To learn about more technologies and resources available to support your literacy instruction this fall, watch our recent webinar: National Covid-19 Literacy Survey: Results and Solutions